The Haunted Ship Mysteries
I produced a great number of murder mystery shows over several years onboard the historic and haunted Queen Mary in Long Beach, California. They were always for private parties. (There was another mystery company that produced a public dinner show onboard too. That wasn't us) Sharpo shows played only for the ship's corporate clients and VIP parties. People always asked me, "Is the ship really haunted?" Old floorboards creaked when you walked on them and the wind on the promenade deck - It sure made the hair in the back of my neck stand up. I performed in Sir Winston's lounge in their private room. I played the Veranda Grill, The Royal Salon, The Queen's Salon, The Britannia Salon and many other VIP areas onboard that majestic ship. But was it haunted? Maybe. There were some nights where things...just happened. Mischievous things. Harmless perhaps - in fact - they often helped the show. A tray of silverware falling by itself at just the right moment to make the whole room jump. A flickering of lights right as the "murder" happened in the show. No, I never saw a ghost on board and maybe it was just my mind playing tricks on me BUT I always felt that while we were onboard the ship we were - in between worlds.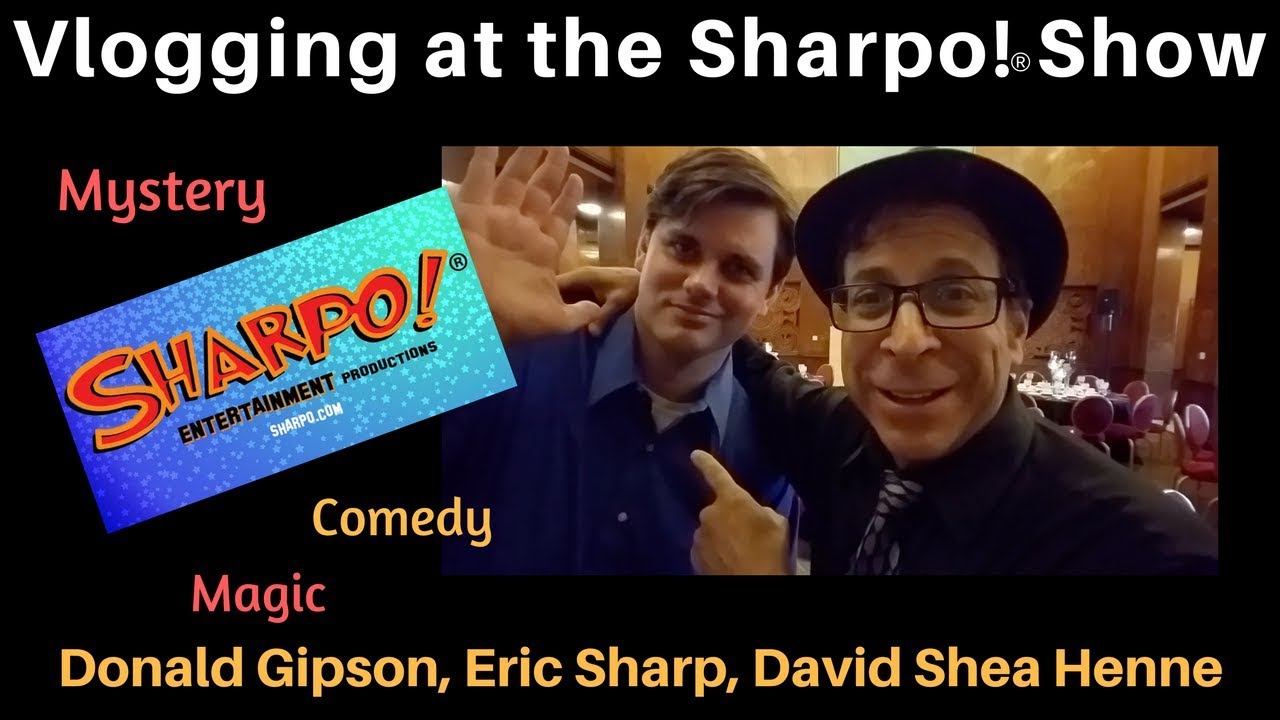 Here is a little video we grabbed from an event back in 2017. Alas, We performed our last mystery onboard the Queen Mary in January 2020 - before they closed operations. Maybe someday they will reopen and we'll come back for more mayhem! In the meanwhile I can bring the mystery to right to your party. CSI means "Call Sharpo in."