Sharpo's Ink Blot Test (Pile of Pips)
"The mind often plays tricks on us. We can sometimes see patterns where none exist. Some people see shapes in clouds. Little bunnies and elephants. Some people see constellations in the stars. Some see the face of God in a piece of burnt toast. Others believe they can divinate their fortune in a pack of playing cards. In this little routine we only use one card to see what we can see.
CLICK HERE FOR THE MYSTERY OF THE COINS THROUGH THE HOLLOW TUBE!
This is fun little experiment that demonstrates that there is always more than meets the eye. I have a wonderful Mentalism Routine Including classics like my book test, nail bending, mind reading and other fascinating and seemingly impossible effects that make you believe that the mind holds the greatest magic in all of creation.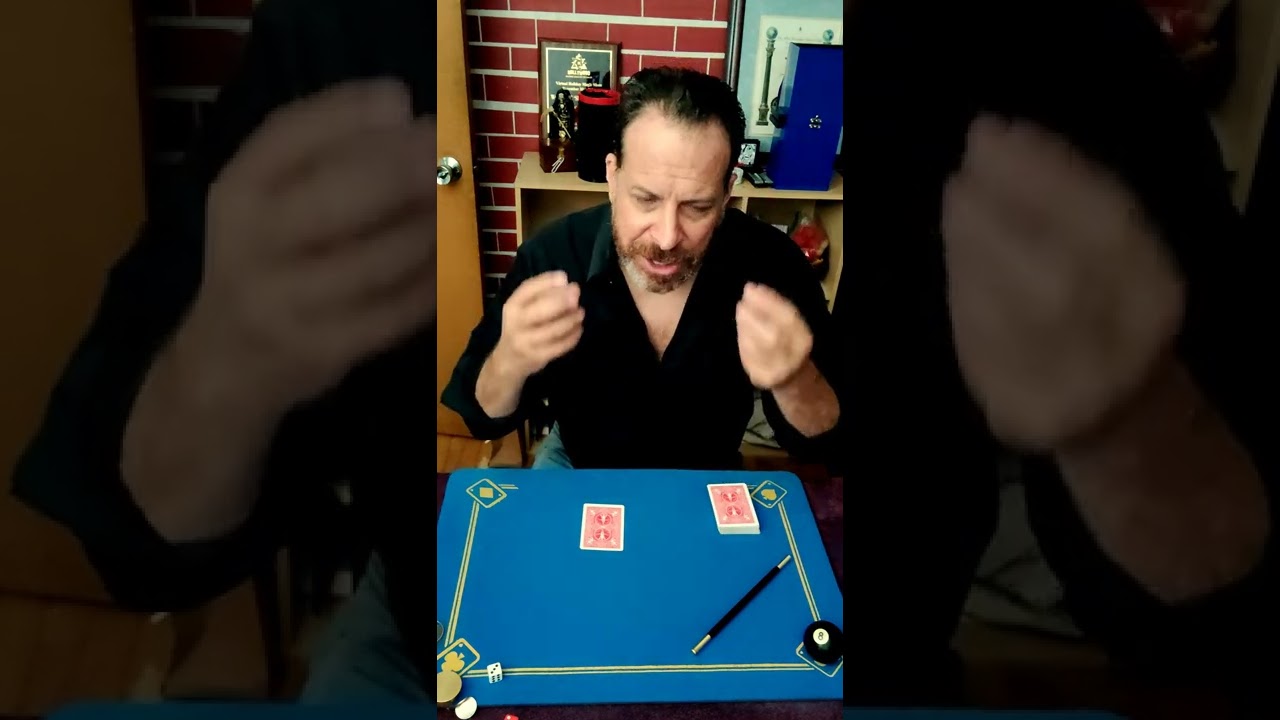 Sharpo's Tenth Dimensional Mentalism With Cards